Corvus Records
July 10, 2017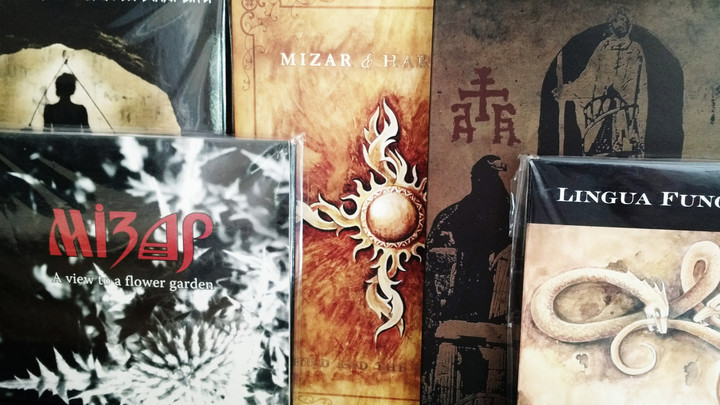 Following up on our Apokrifna Realnost stock, I'm pleased to announce that I've managed to secure copies of some of the key releases on the Bulgarian label Corvus Records for distribution.
From the Byzantine post-punk of Mizar to the atmospheric ethno-ambient of Kayno Yesno Slonce, there's a wide variety of sounds that still remain cohesive through their historical and cultural bonds, even as they shift and shape themselves beyond the confines of musical genres.
You can hear a selection of tracks from these releases as well as other related projects such as Anastasia and Kismet in episode 17 of our podcast.